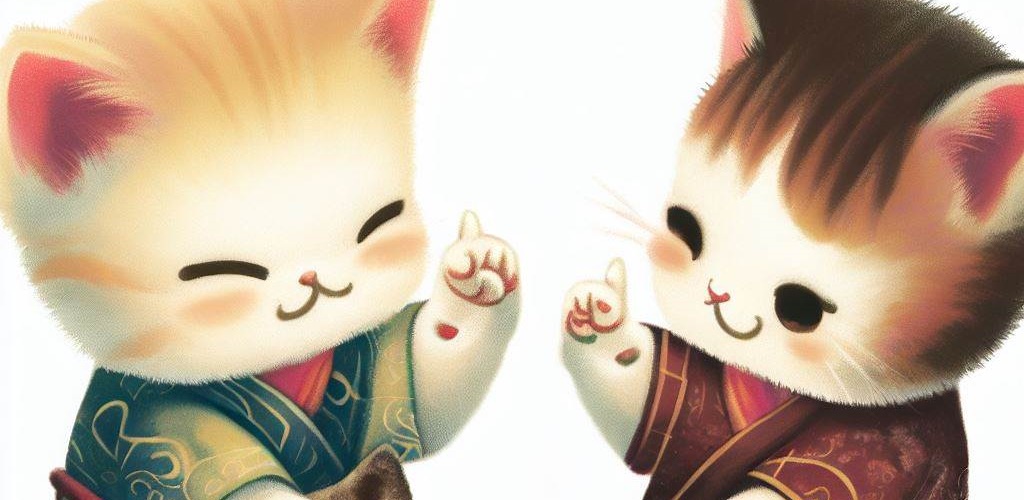 From day to day, I'm never certain what new fun or interesting thing I'll discover about the Japanese language or culture. Recently I found out that Japan has their own version of Rock, Paper, Scissors. I hope you've gotten to experience playing that at least once in your life when you were younger. Maybe you've even just played it this week! The Japanese version is じゃんけんぽん. I'll define what I believe to be the different options:
グー – fist
チョキ – scissors
パー – paper
I'm happy to feel prepared now in case while visiting Japan I suddenly find myself in a じゃんけんぽん battle. I'll know how to properly fight! I hope that you feel prepared as well.
Ok, back to work for me.
またね!